At a point in one's life, we tend to suffer from an infection, most especially Urinary Tract Infection and it comes with a lot of painful symptoms such as pelvic pain, increased urge to urinate, painful urination, abnormal discharge from private parts, stomach bloating, pains during sexual intercourse, foul smelling urine, cloudy urine, blood in urine, frequent fever, body fatigue and so on.
Introducing GRINHERB CAPSULE. A proven and effective way of getting rid of all Urinary Tract Infections and STDs. It is completely Natural and NAFDAC APPROVED for the treatment of urinary tract infection
GRINHERBCAPSULE is a polyherbal blend of multiple herbs. It's scientifically formulated with strong concentration and extremely effective for the treatment of Urinary Tract Infection and STDs.
Urinary Tract Infection is best treated fast and efficiently. The best way to do that is with GRINHERB CAPSULE. It has been proven to provide quick results and it is affordable.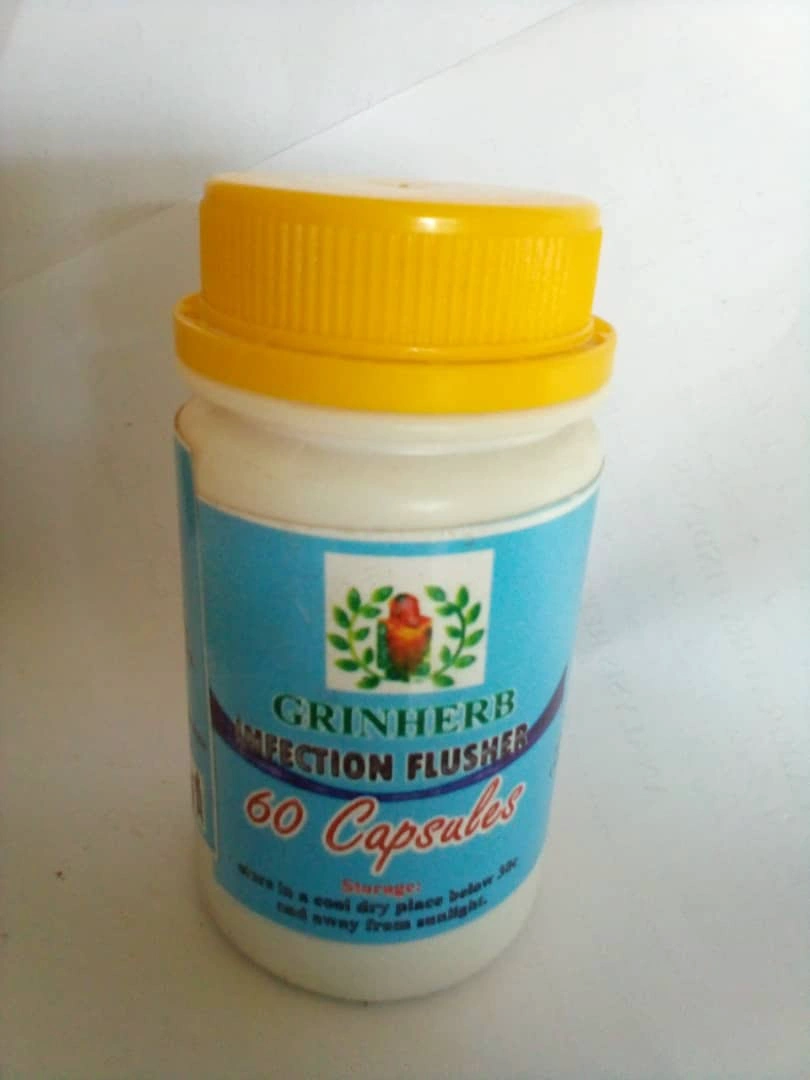 You no longer have to deal with the painful symptoms of Urinary Tract Infection. All you need to do is to purchase GRINHERB CAPSULE.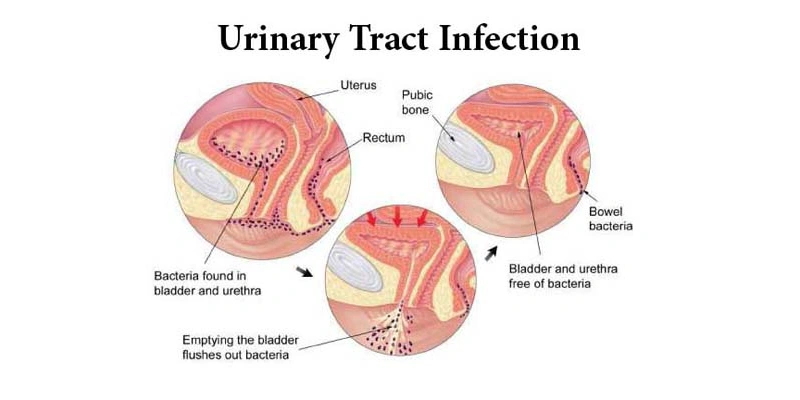 A DISCOUNT is available for every GRINHERB CAPSULE you purchase + There is also a FREE DELIVERY for every purchase that is made!
GRINHERB CAPSULE has multiple benefits. It is also great for balancing women's irregular menstruation.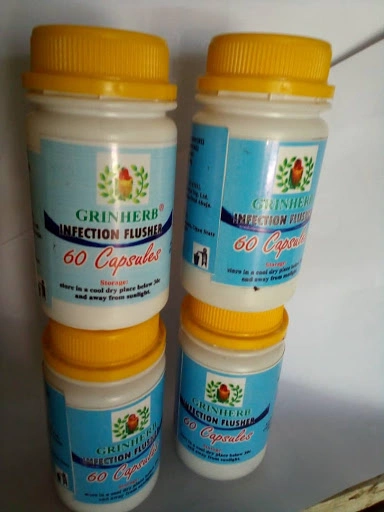 PRICE:
A PACK consists of two bottles and cost N14,000
Double PACKS consist of four bottles and cost N22,000
CAUSES OF URINARY TRACT INFECTIONS (UTIs)
The urine is normally sterile. An infection occurs when bacteria get into the urine and begin to grow. The bacterial infection usually starts at the opening of the urethra where the urine leaves the body and moves upward into the urinary tract. The culprit in at least 90% of urinary tract infections is a type of bacteria called Escherichia coli, better known as E. coli. This bacteria normally live in the bowel (colon) and around the anus.This bacteria can move from the area around the anus to the opening of the urethra. The two most common causes of this are improper wiping and sexual intercourse. Ten to 20% of acute UTI's are caused by Staphylococcus saprophyticus ( in young sexually active females) and 5% or less are caused by other gram negative rods (Klebsiella, Proteus, Citrobacter) or Enterococcus species.
THE FOLLOWING PEOPLE ARE AT RISK OF URINARY TRACT INFECTIONS:
● People with conditions that block (obstruct) the urinary tract, such as kidney stones.
● People with medical conditions that cause incomplete bladder emptying (for example, spinal cord injury).
● Postmenopausal women: Decreased circulating estrogen makes the women more vulnerable to a UTI.
● People with suppressed immune systems: Examples of situations in which the immune system is suppressed are HIV/AIDS and diabetes.
● People who take immunosuppressant medications such as chemotherapy for cancer also are at increased risk.
● Women who are sexually active: Sexual intercourse can introduce larger numbers of bacteria into the bladder.
● Women who use a diaphragm for birth control.
● Men with an enlarged prostate: Prostatitis or obstruction of the urethra by an enlarged prostate can lead to incomplete bladder emptying, thus increasing the risk of infection. This is most common in older men.
HOW LONG DO I NEED TO USE GRINHERB CAPSULE TO TREAT UTI AND STDs?
The minimum treatment duration is two weeks for non-chronic UTI Infection and STDs. Adult will require two bottles of GRINHERB CAPSULE. For long time chronic infection adult will require 4-6 bottles for full treatment.
DOSAGE: Adult: take 3 capsules three times daily or four capsules morning and evening. Children: 10-15 years take two capsules three times daily or three capsules twice daily. Children: 5-9 years take 1 capsule three times daily. Kindly contact us for further prescription advice.
Our Address:
Opposite zaria-kano park, Gwagwalada, Abuja
How to Place an order
SEND A TEXT OR WHATSAPP MESSAGE WITH THE BELOW INFORMATION TO: 08059818668 TO PLACE YOUR ORDER NOW!
1. Your name:
2. Phone number:
3. Detail address:
4. Number of Package:
5. Email address:
Feel free to call or Whatsapp for further guidance before order.
HOW WILL I GET IT AFTER ORDER?
We offer free convenient and pay during delivery services in some places below. Delivery is within 3-5 days after confirmation of order. PLEASE NOTE: DO NOT PLACE AN ORDER IF NOT FINANCIALLY READY OR WILL NOT BE AVAILABLE WITHIN 3 DAYS AFTER THE ORDER.
Home and pay during delivery is available in the following areas:
Abuja
Lagos
ENUGU
ANAMBRA
EBONYI
ABIA
IMO
AKWA IBOM
CROSS RIVER
RIVERS
DELTA
EDO
BAYELSA
For those not within our home delivery coverage don't worry we can still send it to you through waybill or courier service but you need to make payment through our corporate account below before delivery. Delivery is still free. We accept bank deposit or transfer.
Account name: Olason Herbal Nig LTD
Account number: 4307996010
Bank: FCMB
After payment kindly send the details to the number above or Whatsapp.
DISTRIBUTORS/MARKETERS NEEDED
In a bid to offer free, convenient fast delivery services we are calling for interested distributors or marketers Nationwide to help spread this one of the most effective herbal Capsule for UTI treatment approved by NAFDAC (NAFDAC registration number:A7-2751L). To qualify as a marketer you will need to order at least half carton (24 bottles) . In addition to your own personal marketing strategy, we will join you with prospective clients closer to your area once we have a demand. For details please call or Whatsapp +2348059818668.
We wish you a quicker recovery.